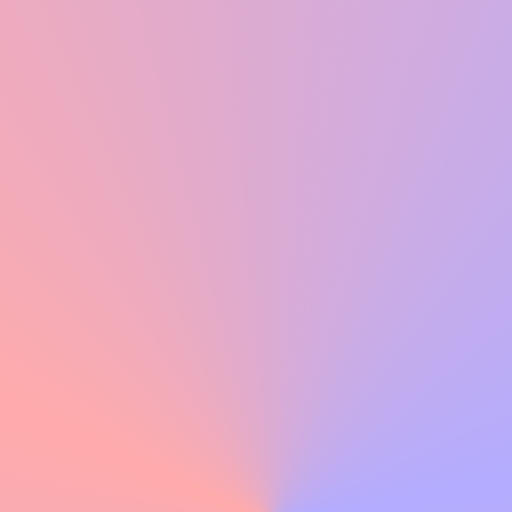 2023 Application Masterclass
Deutsche Bank
🎉 Conferences & Talks
💻 Virtual
About
Exceeding your own expectations.
Building a career. Feels like Deutsche Bank.
At Deutsche Bank, we're transforming the world of banking. We're bringing together new skills and different perspectives to innovate, progress and make a positive difference.
If you have the drive and determination to succeed in one of the most exciting and rapidly changing industries in the world, Deutsche Bank is the ideal place to start your career.
Our Application Masterclass is a great opportunity for students interested in applying to one of our Programmes to learn more about our application process. You will hear directly from our Graduate Recruitment team, who will offer advice on how to master our application process from Online Application to Assessment Centre. See where your skills could take you.
View more
Topics
Career Development
Banking
Finance
Finance
Event category
Careers & Employability