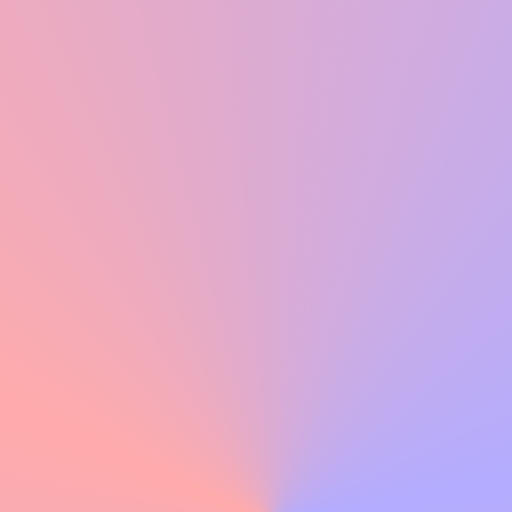 About
On behalf of Boston Consulting Group, we are pleased to invite you to an exclusive event in London with BCG for Nordic students from all disciplines, currently enrolled at leading UK universities on October 26, 2023.
Find out how you can be a part of BCG's exceptional growth in the Nordics and learn more about the career opportunities available to you. Hear more about our legacy of innovation, digital transformations and the impactful work that has been the key to BCG's success in the Nordics.
This event provides you with an opportunity to meet our consultants from our offices in Oslo, Stockholm, Copenhagen and Helsinki, in an informal environment and learn more about life at BCG. Join us and enjoy an evening of insight, networking and the best of London.
Application requirements
The event is open to Nordic students across the UK in their 2nd – 4th year of studies OR Nordic students across the UK currently enrolled in their MBA
Apply with a CV, short motivational note, and academic transcripts (please attach both university and high school transcripts)
View more
Topics
Career Development
Consulting
Event category
Careers & Employability